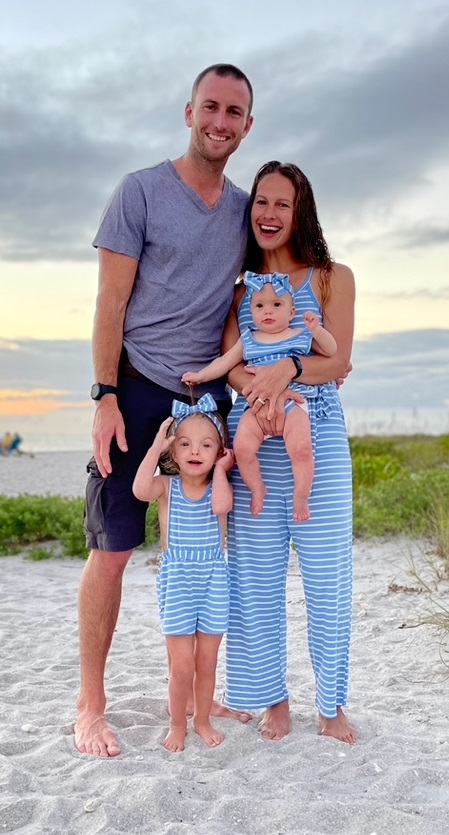 A life-long boater in waters around Aquidneck Island Will grew up on the water boating, spearfishing, and surfing. 
After graduating college from Grove City College in western Pennsylvania, Will spent 12 years in the hospitality industry owning restaurants and a catering company.  He transitioned to the marine industry at the end of 2022, delivering hospitality to your boat buying experience. 
When not working with clients in boating or hospitality, Will enjoys traveling, surfing, spearfishing, hunting, skiing, cooking, and jiu jitsu.  Will lives in Newport, RI with his wife Brittany and 2 daughters Ella and Grace. 
Latitude would like to extend an invitation to the community to get in touch with Will so he may assist with your buying and selling needs. Will can be reached directly by telephone or stop by our website at http://www.latitudeyacht.com 
will@latitudeyacht.com
401-829-1833 (mobile)