Book Your
Dream Vacation!
Whether it's a quick getaway up New England's unique coastline, sailing through the Caribbean or cruising the Mediterranean – Latitude has the charter yacht for you. We understand the importance of detail and our #1 goal is ensuring your charter experience is executed seamlessly. Enjoy world class service tailored to your wants and needs, our team is ready to work with you to create your dream vacation!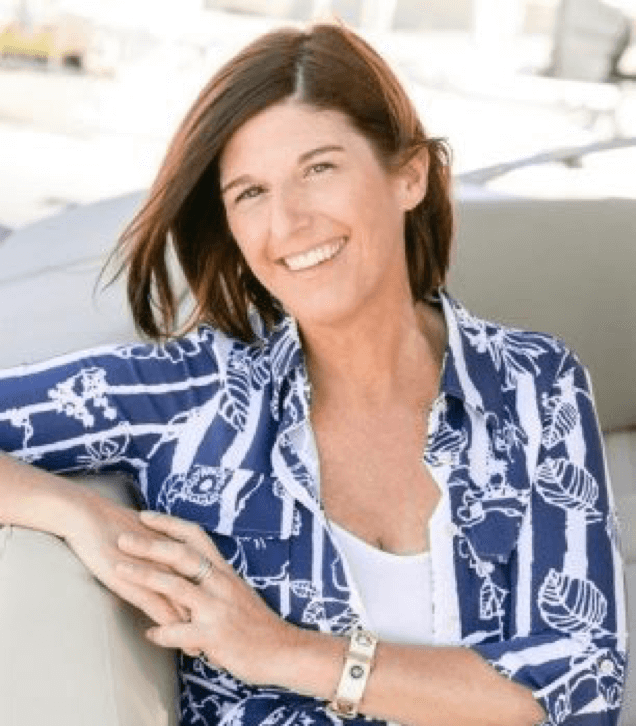 Sue Gearan
Latitude's partnership with broker Sue Gearan, from Global Yacht Concierge, gives up an edge when it comes to selling luxury yacht vacations. Since she has been both a charter broker and a yacht crew since 1996, she understands what it takes to create a flawless experience for our clients. Sue has worked on several charter yachts and for 9 years she was chief stew/ chef/ mate aboard a private yacht owned by a high profile businessman.
Her areas of expertise include: New England, Florida, the Bahamas, the Caribbean and the Mediterranean. Sue has traveled to over 80 countries, visiting many of the world's most desirable cruising spots. With her combined marketing, interpersonal and hospitality skills, she will pair you with the charter of your dreams.
"I've experienced various facets of this intriguing business and have learned lot of valuable things. Overall, what I realized, is that it's so specialized you need to work with people that really know the ins & outs of it. The world today is fast and instant so most things are just one click away. Yachting is one of those areas where you definitely need a boutique service. You are spending your hard earned money on a luxury vacation so you need to know you are getting the very best. I want to ensure that happens!"
Charter Enquiry
To create memories that will last a lifetime, contact Sue at Latitude
POPULAR CHARTER DESTINATIONS
NEW ENGLAND:
The endless coastline spanning from historical Connecticut all the way up to the tip of the mountainous Maine. A charter in New England is sure to be one you'll never forget. Visit the quaint, historic Newport, or visit the island of Nantucket for exciting nightlife. New England is sure to please all. Contact a Latitude broker for more information on charters in New England!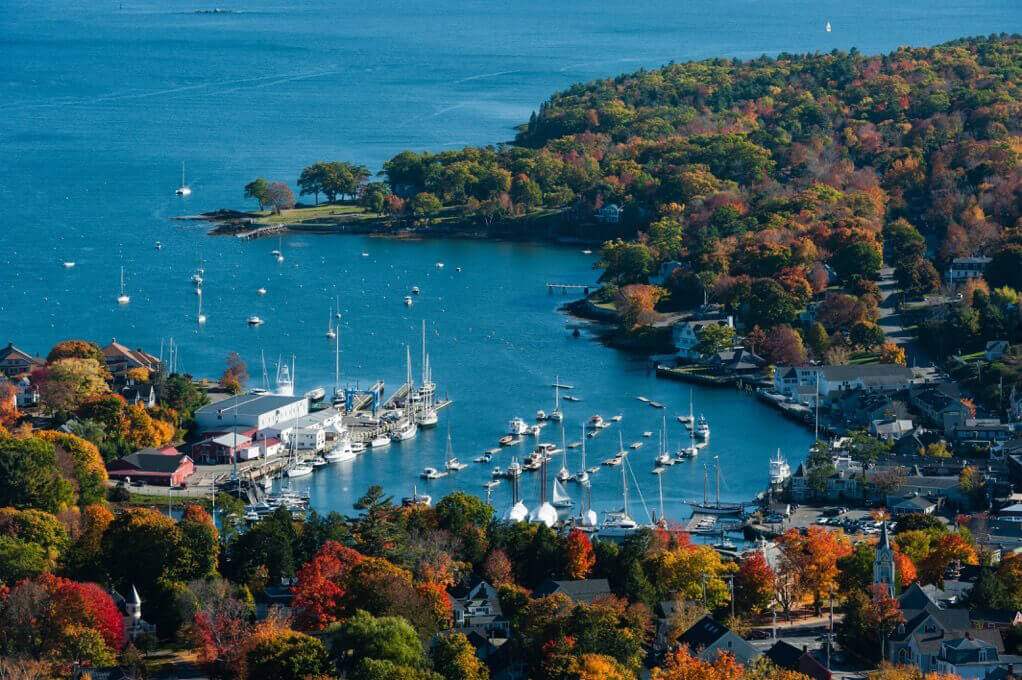 CARIBBEAN:
The endless list of iconic locations in the Southern Atlantic are sure to create the perfect oasis for you and your family's dream getaway. Explore the luscious tropics of the Bahamas or cruise the coast of breathtaking St. Martin. Book your charter in the Caribbean today!
MEDITERRANEAN:
Ready to experience this breathtaking beauty for yourself? The Mediterranean is the ideal location for any yacht charter. Submerse yourself in the rich culture of Italy, or stay onboard and experience the unforgettable sunset from the coast of France. From the unique whitewashed buildings of Greece to the white sand beached of Croatia, the Mediterranean can please any traveler. Contact your broker today, to plan the vacation of a lifetime.