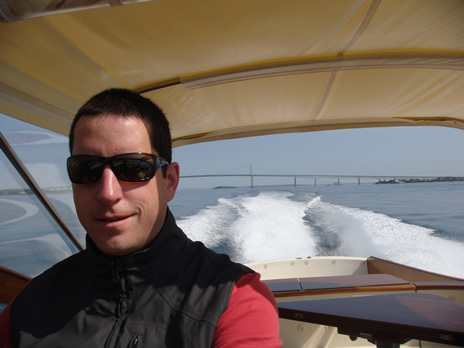 Here at Latitude we are incredibly excited to welcome Tom Miller as our newest broker. Tom comes with a wealth of knowledge from his years of professionally captaining all types of vessels and also through the managing of service work at full service boat yards. We welcome him to the team!
Tom looks forward to using his lifetime of experience and expertise to help you find everything you are looking for in a boat and more. Contact him today and see how he can assist in your boating needs.
401-835-7215 Mobile
tom@latitudeyacht.com
To learn more about Tom and his background please visit our website.